Basic Aids for a better life and a better future
At the frontline since 1996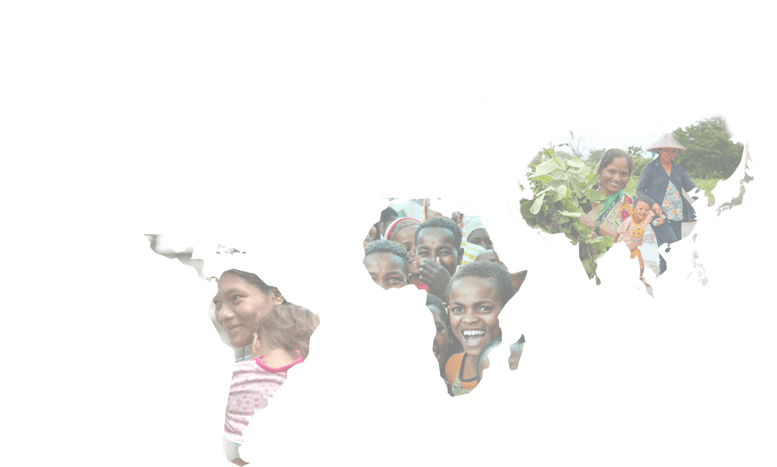 We are a trust-based non-profit organization of volunteers.
We support underserved communities.
We focus on four strategic and sustainable pillars: agriculture, water & sanitation, healthcare and education.
Improve the quality of life of underserved communities around the world.
For the year ended 31 December 2021